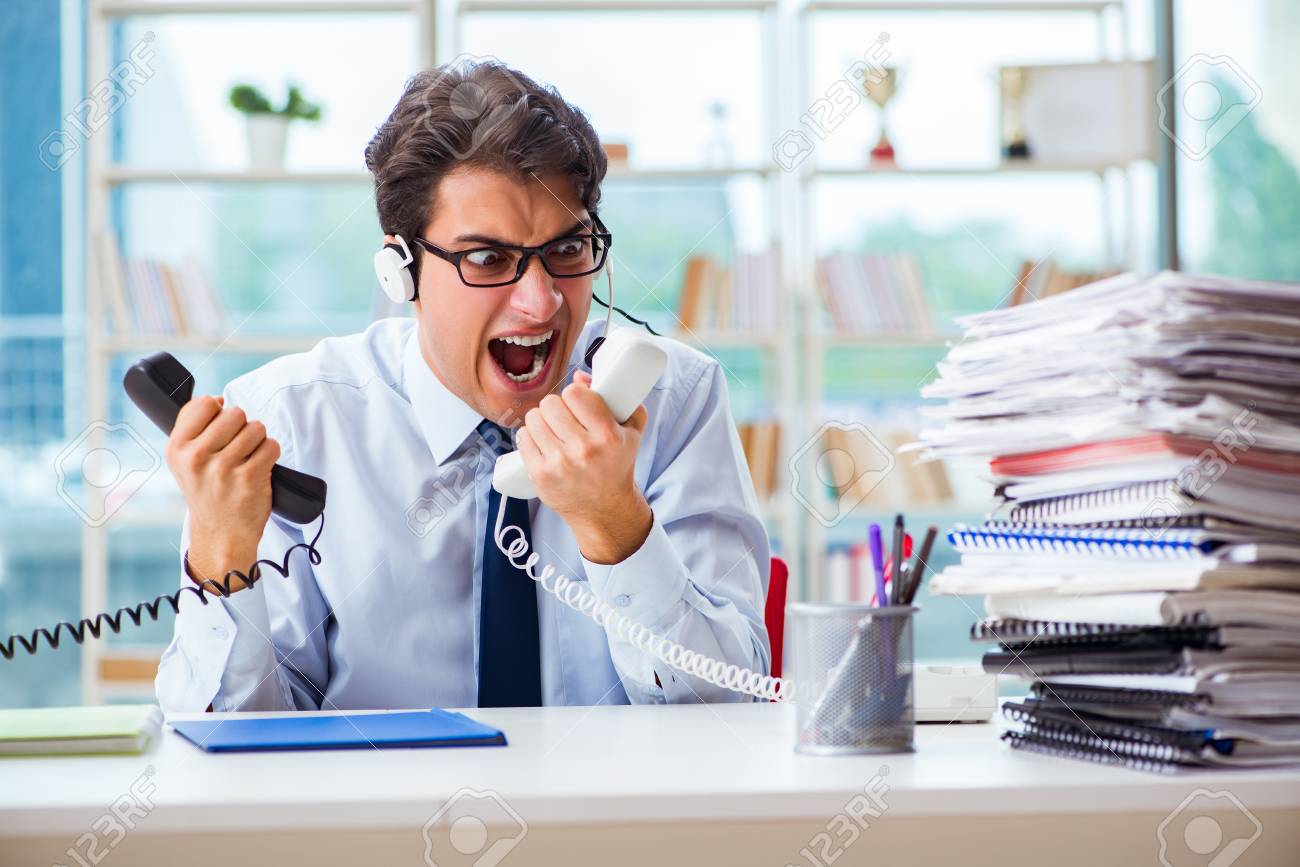 Tired of Harassing Creditor Calls & Threatening Letters?
Are you struggling with bad credit, creditors constantly calling and harassing you, threatening letters in your mailbox all the time, and feel like there is no way out?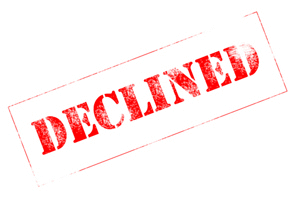 Constantly Being Turned Down For Credit?
Have you been turned down for credit cards, a car loan, apartment or employment lately because of your bad credit history? Did you know that was a thing?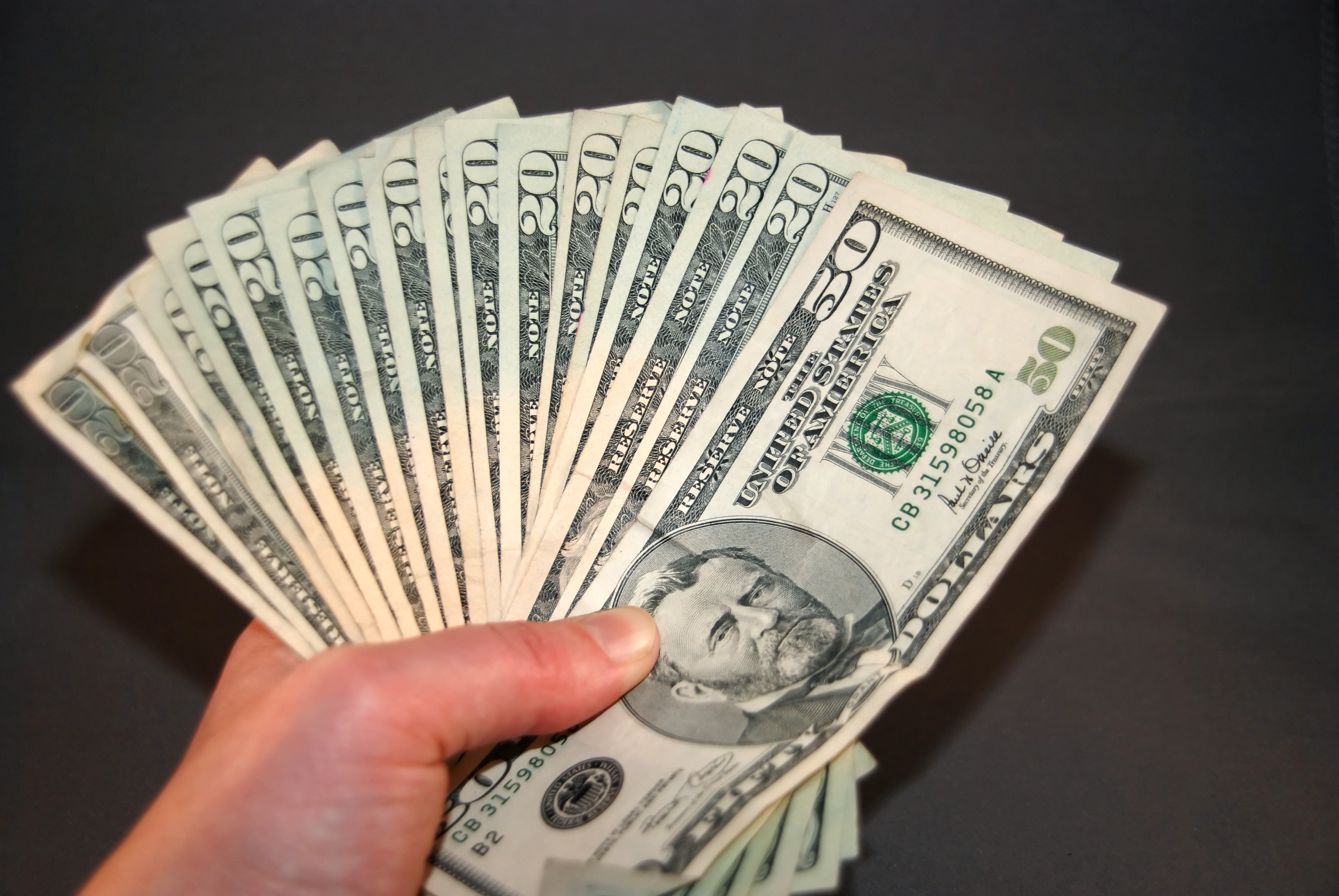 Always Need Extra Deposits & Co-Signers?
Is it tough to get approved for credit? Do you need a co-signer to buy anything other than using your debt card or cash?
PROVEN, EXPERT CREDIT SOLUTIONS
---


I'm here to tell you the TRUTH and provide a system on how to Fix Bad Credit!
It takes HUGE amounts of TIME to properly research the best and effective methods of credit repair, especially the laws and the "hidden secrets" they don't want you to know about.
But that's not the ONLY problem. It actually gets worse! Why?
Because if you don't follow a systematic FORMULA and try to do it yourself the "easy" way because you don't want to spend any money ... you'll keep getting crappy results!
Which means = NO RESULTS! The negative items won't come off your credit report - your credit score won't go up and you'll just waste a bunch of your time and keep your crappy credit.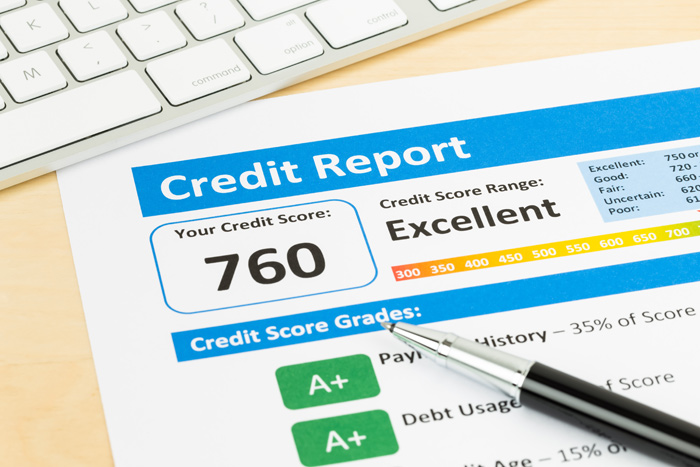 You Can Have The PERFECT CREDIT You Deserve
Without spending months and months OR tons of money ...
We will show you simple methods to implementing certain key techniques, laws, loopholes and principles so you can ERASE your Bad Credit FAST & EASY... without spending thousands of dollars.  
We have in fact discovered the SECRET SAUCE! 
All the pain and suffering you're going through can end.